life isnt always fair
June 11, 2009
I'm guiding his wheel chair,
out of the main doors of the hospital.

I have no idea what happened,
all I remember is his scream.

as the driver side glass shattered,
bright lights, sudden loss of memory.

Trying to turn the wheel,
the grip of his hand tight to mine.

now I'm setting him back in the car,
my muscles tighten as i buckle him in.

Over his ripped up surface,
I feel his chest edge.

I back up the car,
praying this could never happen again.

He is whispering in my ear,
I feel his lingering touch.

He traces his finger tip,
on the tear falling off my face.

When I look over he isn't there,
finally I realize life just isn't fair.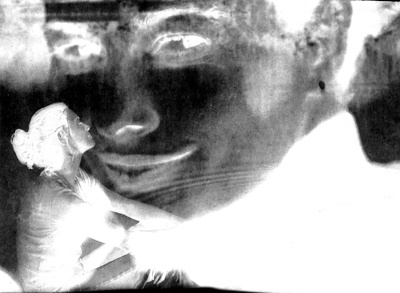 © Jodi H., Marblehead, MA