5-6-8-3
June 11, 2009
I love you more than there are stars in the sky.
Even more as each moment passes us by.
I love you more with every breath I take,
And with each new promise we make.

I miss you more than ever now.
Your touch your smell your lovers vow.
I miss feeling your lips against mine
And when you look into my eyes, and freeze all of time.

I need your arms, grasping me tight,
To fight off my fears, and protect me at night.
I need you here, lying with me,
To know that one day, you will set me free.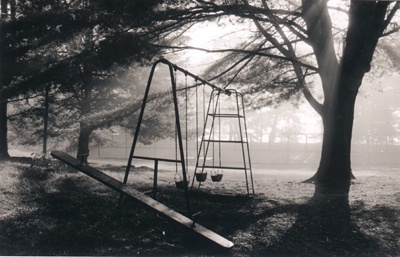 © Steve S., Marblehead, MA