So-So
June 11, 2009
So-so is my ice cream pudding pie domino.
So-so can't be touched or tickled or else it will get into a sour pickle.
So-so has no appetite except for those tater tots on Napoleon Dynamite.
So-so also can't stand watching football.
It thinks the players ran too many times into those red walls.
So-so also hates Prada and Versachi.
It thinks its all hotchy-pochy.
So-so is affiliated with every kind of crime on the prime time.
In fact, the CSI hired it as one of its top executive spies.
So=so can be picky though when so-so makes its mind, you better watch your be-hind!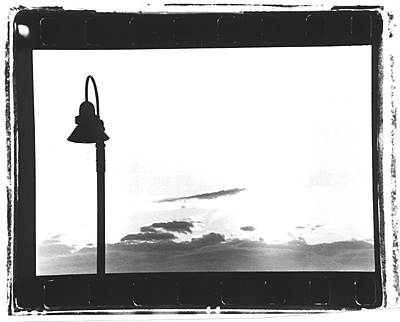 © Chuck K., Marblehead, MA