A Golden Age Gone
June 11, 2009
I'm fearful that my golden age has come and past
And the fruits of my labor have turned spoiled and haven't last.
I cringe at the thought of becoming the ruins of what was.

I know from fortunes tree I've had my fair share of plucks
But now I tread a path riddled with keys that don't harbor any luck.
And I realize that my saccharine smile shadows nothing.

I had hastily drained the wishing wells of their glimmer
Their waters and my outcome prove bleak and even dimmer
But, still, I find myself tossing in my tiny tokens of hope.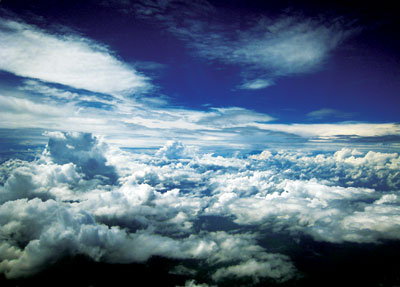 © Jacob W., Oklahoma City, OK