Sleepless at Midnight
June 10, 2009
On nights like these
when the moon is a silver orb,
the fortune tellers globe,
waker of the dead,
the repeated tap
of a tree branch on a window frame
calls to those impatient for sleep
calls to those to restless to dream.

On nights like these
light fills the home of the weary insomniac
as trembling pen flies across half filled pages.
The wind in an open window responds
blowing the pages of a life into the night air,
the silent prayers of the lonely
scattered to every doorstep.

On nights like these
when sleepers cant dream,
and dreamers cant sleep,
the world wakes up
and whispers its secrets
to anyone who knows how to listen.

On nights like these
as pieces of his soul float away
on a rain scented breeze
the poet, the eternal dreamer
closes his eyes
and follows.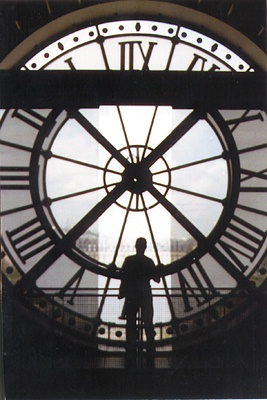 © Kelly G., Norwell, MA