The truth
June 10, 2009
Can I tell you the truth?
The honest truth that's deep down inside?
Can I tell you how I feel about you?
Because in my mind I'm very confused.

I'm stuck on a roller coaster
with no way to get off.
You stapped me down, and locked me in,
you kept the key,
and refused to let me out.
The truth is hard to say
'cause it's a mix of feelings.

You're a sunny day,
and a tsunami.
You're a hurricane,
and a soft breeze through my hair.
You're a rainy day,
and a singing mockingbird.
You are the love of my life,
and everything in between.
I love you no matter what,
I hate you without an excuse.

This is the truth.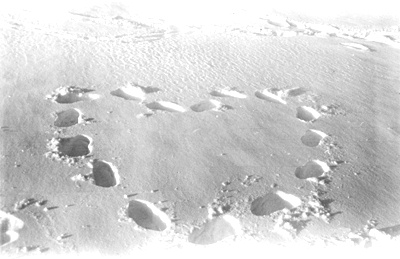 © Kim B., Marblehead, MA