My persective
June 10, 2009
The sky so blue,
The stars are deep,
The clouds drift away like a current in the sea,
so free as the wind pushes it so far,
the beautiful moon,so bright and lost,
makes me feel like theres a meaning in this world after all,
around us is fadeing by the moment,
so take advantage of what you have,
dont take it for granted,
im wondering if ill ever find a reason not to love this world of mine,
if you see the world in a different light...
you'll see its heaven on earth , you have to believe it,
cause you've already seen it !!!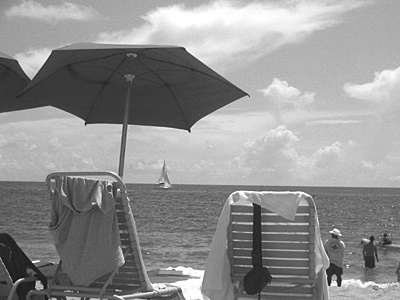 © Emily O., Boynton Beach, FL