Scrapbook Memories
MAG
Memories that left with the bittersweet breeze of a new year,
recalled in wrinkled photos and diary entries,
cling to me like an old sweater.
time. what irony.
tells the sweetest fairy tale and erases it.
drifting across pages of life
to a pair of chocolate eyes
searching me for whom i have become
and questioning me softly with a knowing grin.
dusty bangs falling in just the right spot to
think of childhood memories like the boy
who loved me in the second grade
(I wonder what happened to him)
I curl up on my bed with my teddy bear and shopping bags,
and I ponder life, with my chocolate eyes once again searching,
I have so much left to learn.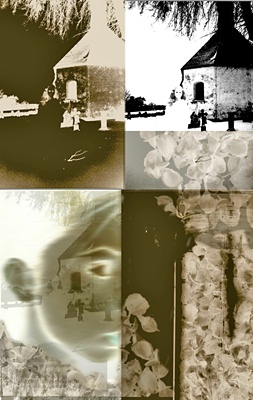 © Shann L., Tai Po, Hong Kong