Reborn Beauty
June 10, 2009
What's this I hear?
My thoughts flutter away.
My heart it senses that you're near.
C'mon out and maybe we can play...

And I'm thinking back at all of the things we've done.
Oh my I hope you know,
That you'll always be my Hun.
Just promise me you'll never let go...

When I listen to your voice I have no fears.
You always give me this beautiful breath taking smile.
I love it how you wipe away all of my tears.
And just for you and only you I'd run for miles.

I can't understand why anyone like you would love anyone like me.
Only death will do us apart.
You hold my heart and they key.
I love your warm, warm heart.

And I promise the words I say aren't lies.
Is it just me or is it love?
Just look deep into my eyes.
You're as elegant as a beautiful white dove.

I'm starting to feel this wonderful rush.
I know its hard to say but I can't stop thinking of you.
Why must you continue to have this rosy blush?
I think this is the time to tell you,
I love you...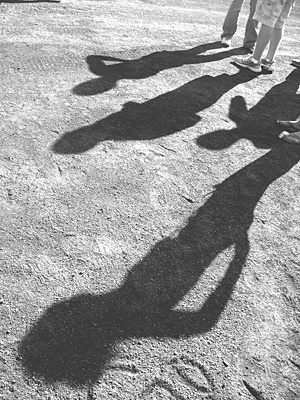 © Trella R., Mountain Lakes, NJ