Dirty Window.
June 10, 2009
Look at that girl.
Isn't it sad?
Isn't she sad sad sad?

Locked behind that window-
The dirty one
With the dirt and finger prints.

Isn't it sad?

Poor girl, we think.
Trapped behind a clear barrier
Seeing what we live
But not experiencing it.

Poor us.
Judging someone
Assuming they're dirty
Because of what we must look through
To see them.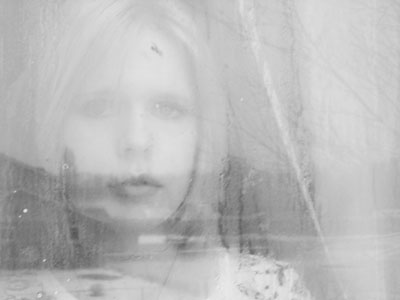 © Hannah S., Avondale, AZ