Emptyness
June 10, 2009
I pour my heart out for you,
I kiss you,
I hug you
Tell you how much i love you,
you tell me that im too into you,
and you simply are not...
Still you want me there,
to tag along,
be there when you need me...
Ima fool,
it takes time you say...
The guitar screams through the nigh,
and a tear falls
then another,
and another...
The 4th is mine,
i catch and dry your 5th...
Im use to drowning in your eyes,
but this time it really hurts...
Time will make it right...
Time will distroy my heart...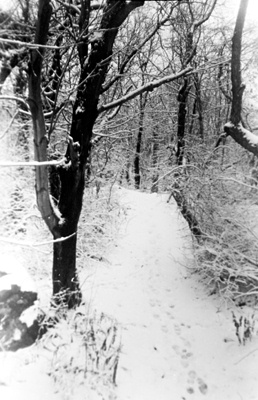 © Kelley C., Marblehead, MA