My Heart, Sir
MAG
June 10, 2009
police!
yes, ma'am?
I've had something stolen, sir.
what?
my heart, sir.

a dark-haired boy
who likes blue pixie sticks
and puts peanut butter
on ice cream.

hmm, I see. the thief.

on a cool night
after a school play and
an instant before
love's first kiss,

the scene of the crime …

found it in the grass,
lying soft and exposed,
to be crushed or held
by this boy,

and then the theft?

so he turned it
over in his hand
and holds it now, but I
fear its demise.

yes, I see, ma'am.
but unfortunately,
police don't recover
stolen hearts.

well, I suppose
that's good, sir. because,
you see, I think I stole
his heart, too.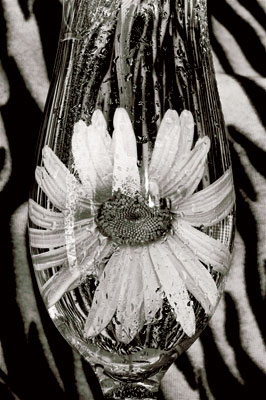 © Garrett M., Port Angeles, WA