Cost of Conformities
June 10, 2009
I wished my poem
was beautiful,
that tears would drip from readers.
but first,
I wished my poem be twenty lines.
So, I started off with a dicing,
then mincing,
then I altogether filleted it
when that wasn't enough
I pulled the eyes, the fingers, the arms.
Now my wish was fulfilled.
Lines of unspoken beauty lay discarded
There in the carnage,
lay the butchery of my expression,
like a butterfly without wings.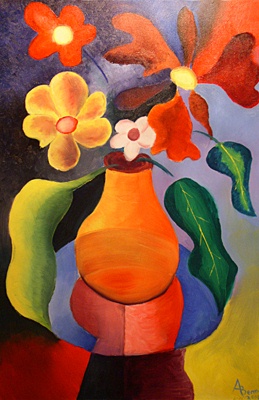 © Alexander B, Highland Park, IL