Always And For Never
June 9, 2009
Me and you, we're supposed to last forever.
But that quickly turned to always and for never.
You broke me and you broke my hear,
you crushed me down, part by part.
All I could ever think about was you,
now I'm free minded and oh so true,
I can do what I want, when I want,
I can kiss, hug, flirt, and even flaunt.
I'm a whole new confident girl,
I'm feisty like a lion, precious like a pearl.
I'm cool like the moon, I shine like the sun,
and I'm faster than a bullet in a gun,
yes I am new, but that doesn't mean I'm fake,
I'm just better off without you for heaven sake.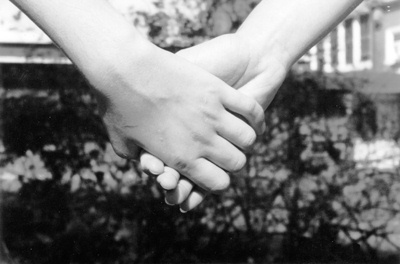 © Lauren G., Pompton Plains, NJ