Forgive And Forget
June 9, 2009
'I'd never cheat on you baby, trust me.."
Lies lies lies. Don't you agree?
You said you wouldn't, but then you did,
I kicked you out, I hade to get rid.
You little cheater, you little liar,
all you did was set my heart on fire.
I hate you with a burning passion,
that one day, it all came down crashin'.
You make me sick, you big jerk,
I hate you and your cocky smirk.
So I have a choice to forgive and forget,
I will forget the day we first met,
I will forget you and your ways,
I will forget how we were in the old days.
Forgive? Never is the answer,
impossible like the cure for cancer.
So let's hear it for the boy who lies,
who makes me mad and makes me cry.
For tonight will be the last time he talks to me,
because now I'm miss independent, Palina Bea.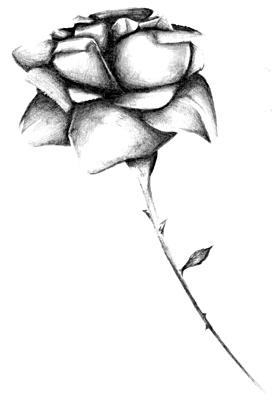 © Yisrawayl G., Philadelphia, PA