Jay
June 9, 2009
Streaming down like a waterfall,
Will he ever hear my pleading call?

He says he's not going anywhere,
as I run my fingers through my hair.

While I see him shake and cry
I ask myself," Why does have to decive and lie?"

His breathing goes in and out.
My parents are getting ready to shout.

I wish there was someone to help him.
As he lays there looking so grim.

All I can do is sit here and cry
and pray to God he doesn't die.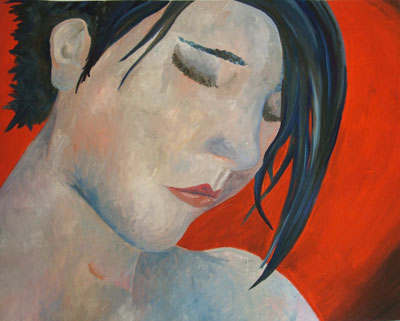 © Lindsay S., Billings, MT