here
June 12, 2009
Time goes by
but were am i?

I am not really sure
all i can think about is her.

She has long brown hair and i think i love her more than air.

Her body does not always get all the looks
but she is a ten in all my books.

She does not always were name brand
but i would give any thing to hold her hand.

I hope i get to see here soon
cause her eyes shine like the moon.

If i keep going like i am
i will need a medical exam.

Time goes by and im still here
as i leave her thought i will hold dear.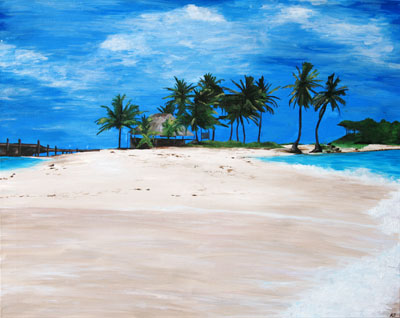 © Karen S., Norwalk, CT