Balance
June 8, 2009
Even in the darkness,
There is a glimmer of light.
The Darkness is like being,
In a never ending nightmare.

Even with a light,
There will be a drop of sadness.
The light is hope like being,
In an endless summer's day.

Even with the dark and light,
There will be a tilt in the balance.
The lesson of Yin and Yang,
In constant battle over every opposite.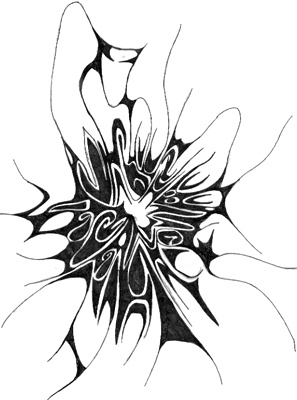 © Ansley F., Tifton, GA