Memories captured in a Kool-Aid bottle
June 8, 2009
I am from Saturday morning cartoons and coloring at the kitchen table,
From footsie pajamas and Barbie slippers,
I am from tricycles and plastic kiddy pools,
And from Kool-Aid bottles on a sunny afternoon.
I am from talking toys in Andy's bedroom and singing lions on top of Pride Rock,
From Oreos and peanut butter and yummy ice pops,
I am from playing on swing sets and teeter-totters,
From overalls and leggings I used to don.
I am from old VHS tapes with kids sing-a-long-songs,
That are found on an old shelf that I only reconnect with.

I am from Rosie O'Donnell and Emeril Lagasse,
From weekly playgroups with my preschool pals,
I am from Happy Meals with crummy toys,
From building blocks and old memories.
I am from Looney Tunes and Nintendo 64 over a friend's house,
From fairgrounds and Dragon Wagon kiddy coasters,
I am from ice cream sundaes and Disney On Ice,
From 4th of July Fireworks and going down to the warm, sunny beach.

I am from Nickelodeon cartoons to reality TV,
From chicken nuggets to BBQ ribs and fish,
I am from small slides to really colossal waterslides,
From ZOOM to Big Brother.
I am from the GAP to American Eagle,
From recreation basketball to varsity basketball and track,
I am from old friends whom I never see to new ones that are there for me.

All of the good times now cannot be relived,
For my childhood was in the 90s and I all I have,
Are a few photos and videos recorded on VHS,
Books and old stuffed animals,
And all I can do now is to remember the memories that I made long ago.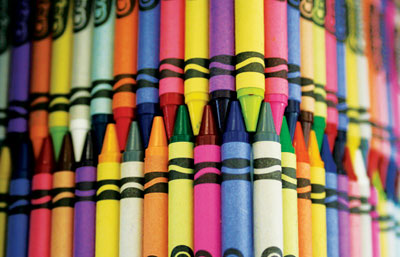 © Kaelee L., Petersburg, MI