Pressure
June 8, 2009
Pressure
Your weight pushes down on me
like a constant pressure.
The movie starts.
I love you
and need you.
When we are alone in our sanctuary
I feel like a true person.
Like the others aren't even there.
I don't have to worry about
Him or them or
anyone else.
When you look at me, give me your big smile,
and then I start to feel the pressure again.
I listen to your
words
I smell your
cologne
I feel your
warmth
and the movie ends.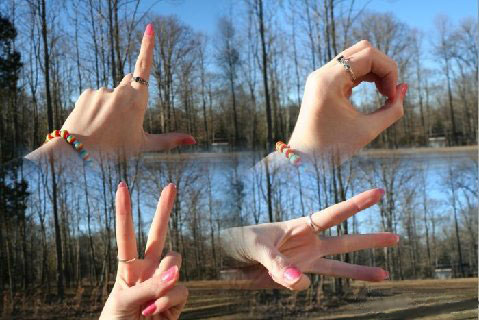 © Kayla D., Croydon, IN