Lost without you
June 8, 2009
Can this be the end of my happiness
Can this be the start of my pain
I'm lost without you
I try and hide myself away, but people see through me every day
Why can't they let me be?
I'm so lost without you
I won't eat because we ate together
I won't laugh because we laughed together.
I just lay here and wish with all my heart that i'll wake up from this nightmare.
This chapter of my life just isnt fair
I'm lost without you
What i thought was a fairytale is now my great depression
I can't feel my heart
You've tore it apart
I wish i could forget but i want to be with you.
What can i do now but sit here and think of you?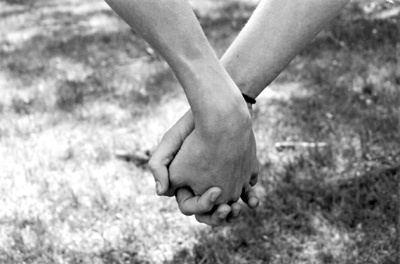 © Alexa T., Pompton Plains, NJ