Broken wings Broken hearts
June 7, 2009
I have broken wings they have become weak and shattered liek my heart. Their is nothing more left of me. Will u save me? take my hand for only ur touch can save me now. IVe been destroyed and broken down. I scream out your name. I scream out for your touch. I am the angel with the broken wings and the shattered heart. I have a reason to live so dear love save me now. Its not my time yet. I mus be saved. Fix my broken heart and heal my broken wings. I am weak and delicate. For now only love and ur touch can save me. Reach out for me ..... reach out as hard as u can. SAVE ME
SAVE ME
SAVE ME
SAVE ME NOW
Fix this shattered heart
heal these broken wings
save me now........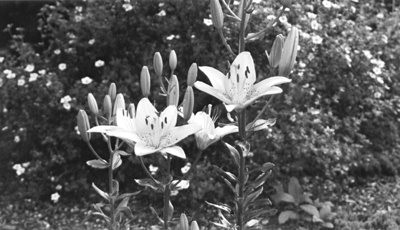 © Sean C., Wilmington, MA