strand of delicate pearls
MAG
and at the moment all i really would like to do
is wrap my cold shaking fingers around your perfectly shaped neck
with the delicate strand of pearls perfectly aligned
with the perfect curve of your body and with the perfect sigh of your breath
in a sick perfection that's been falsely twisted in you
and i want to tighten my grip and whisper,
"you ... are ... flawed"
and you'll gasp and shake and fall apart
because mistakes are the worst burden for someone like you
liar, liar, liar. error keeps your victims strong.
those who accept it and embrace it, deal with it and move on
you are a guilty convict covered in the robe of a newborn child
you are not pristine. nor innocent. nor pure.
tainted, ignorant soul.
your attempts at perfection will be your downfall. your ruin.
your cold hollow heart that you've painted up a pretty pink.
like the locket dangling from the pearls 'round your neck. empty.
you're empty. and cold.
if only. if only you knew.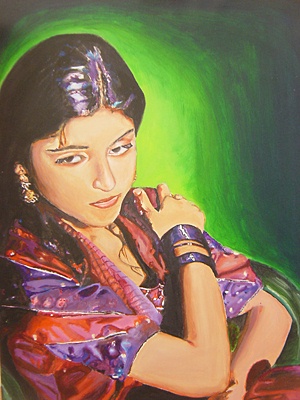 © Ranna C., Monmouth JCT, NJ