WHY WAR
June 7, 2009
I hate war.
What is it for?
just to kill,
I mean what's the thrill.
It's wrong to fight.
It's such a terrible sight.
It's gun, knifes,bombs and probably a tank.
So tell me has you kine gone blank.
War is just so bad.
IT MAKES ME SO SAD!
Over 50 million died in WW2.
What if one was you?
Now how do you fill?
About all the people that kill;
in war.
Careless, dumb, mentally retarded, encelent people
do war; and they are sick from the core.
HOw much more, do you want
I mean it's like a hunt.
Countries are now use to killing,
How are they even willing.
I'll kill myself to end war,
please no more war.
I'm just fed up with all these people willing
to do some killing.
How are you feeling.
Are you sick
you make me sick.
I HATE WAR!!!!!!!!!!!!!!!!!!
Dont do it;
you can die.
I still don't know why;
WAR!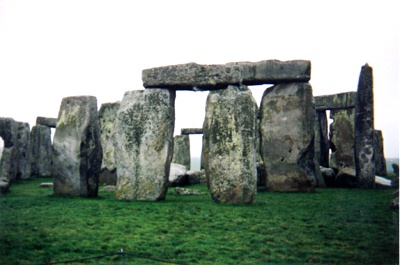 © Lacey G., Phoenix, AZ