Hell Will Let Me Write
June 7, 2009
Hell Will Let Me Write

Under here
I lie
in constant
unsatisfaction,
surrounded within the
ashes of a
burnt heart;
a new scorched soul.
One allowance though,
I must partake
in,
the permission to write.
Writing in
the ashes
of every last speck
of dust [ash]
remaining;
reluctant to
burry.

You couldn't save me.

Inside this
misery,
where I
chose
to dwell,
am I forbidden
to dream?

Yet again
I tell you,
you couldn't save me.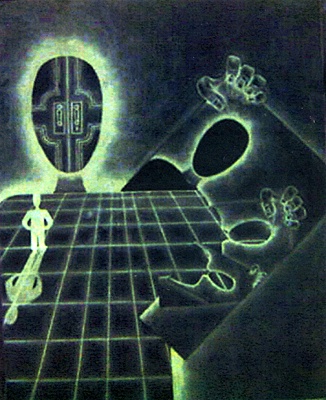 © Andrew P., Muleshoe , TX