Impermeable
June 7, 2009
I fear that one day
My secret will be found
That One day, the shame
Will glitter in the sun
For the entire world to see.

For few people have ever realized,
That in my chest is not a
Red, pulsating organ of livelihood,
But instead a heart of stone;
A vortex of the Unknown.

What beats inside me is
No heart at all, rather a
Shining, ticking time bomb, waiting
For the spectacular end,
That fated day when the white light
Of death will take me.

A single Life is a single gran
Of sand in the desert of time.
The world does not wait
Neither can my sorrow.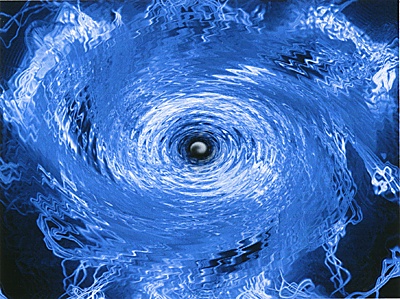 © Alex D., Phoenix, AZ