Tom Robinson
June 6, 2009
Tom Robinson
I am a man like all others,
I have the same features as all my brothers and sisters.
Then one day I just had to help;
I helped a girl with a different skin color.
The whole situation was oh so blurry,
But I knew the journey to my nightmare had begun.
Someone is guilty in the trial,
And another one is innocent.
But because of one thing,
The actual facts won't make a difference,
And the winner is already clear before the battle.
This isn't fair.
My whole life, my family, and my dignity are all gone,
Just because I'm black.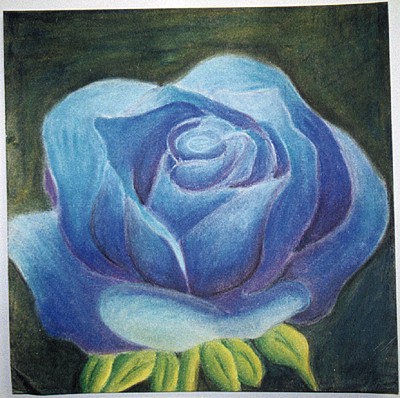 © Jessica R., Phoenix, AZ