Tinkerbell
MAG
June 6, 2009
Wanting to dip my toes
In the glass jar
You call your ocean
Wanting to throw the stars
Into the bath
And clean myself
With fairy dust
Wanting to braid my hair
Full of wishes
Written on recycled paper
Wanting to cover my fingers
In jelly
And paint you a sticky picture
Wanting to blow bubbles
At a tea party, and wear a hat so tall
The crazy rabbit from that book
Would be jealous
Wanting to bathe in sand castles
And wish upon raindrops
And swim in an ocean of puddles
Wanting only to understand
That silly thoughts make
Me happy. And.
Simple things make me
Whimsical.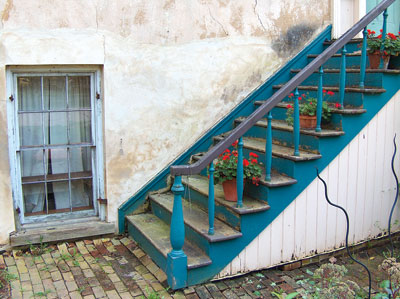 © Sean C., Princeton, IL