Singled Out
June 6, 2009
suddenly im the one does all wrong trying doesnt matter anymore if i fail or succeed my problems are my own.
I learned something from thsi experience though, every place i go there will always be a time where i will feel singled out.
My effort put forth will only count for me though pointed twards someone or something else.
Ive progressed and learned to deal with situations and how i feel, I wont show the negitive beat down side of me as long as ive got some positive things, the negitives that bother me and hurt me ill hide.
So ive got it all figured out im prepaired for the next time ill feel singled out.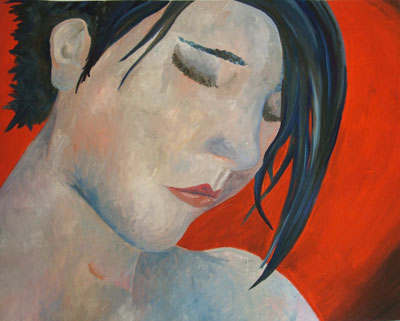 © Lindsay S., Billings, MT