The Winding Road
June 6, 2009
Opening before you,

welcoming you back

into my stretches
Come onto me

and appreciate the scenery around you

whether there are high buildings that scrape the sky

or trees carving a tunnel all around

or the sun is creating pink and purple ripples above

or the deep blue rain engulfs you.
My gray and yellow colors

will guide you

and keep you from harm.
I will always be here to take you places

whether urgent

or just to visit
The friends beside you

will help you make your journey

while I can make the journey possible.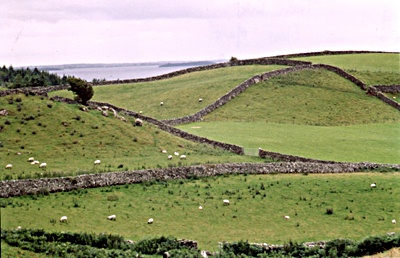 © Eileen M., Milford, CT