Zen
June 6, 2009
"Come on, come on, come on, come ON!"
Is that what you think
while your waiting in line
when your daughter is moving too slow
when your internet can't keep up with your mind?
Feeling like you will burst
if you wait one more second.
No one moves fast enough,
Electronics are left in the dust.
You are about to blow a gasket
and EXPLODE.
Frustration is no stranger.

Peace is what you need.
Your family and friends are short with you
To make your life faster.
Please slow down.
For us.
For them.
For your sanity.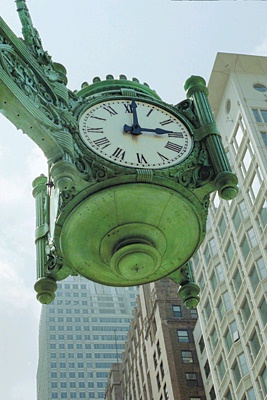 © Kendall B., Katy, TX