Life of Me
June 6, 2009
my heart
spelled out in a Word document
the fingers telling the brain what it wants
the hands flying across the keyboard
hiding from mothers
to show the friends
the LIFE
of me.
No one can stop the flow
I must have my story out in black and white
little snippets of my life
for friends to read over
and show where the flaws are.
So I can fix it
until the writing is a perfect mirror
filled with similes and metaphors
that can tell a beautiful story filled with life's flaws
so that life will not be left for the flies,
but will be touched so often
she will never feel alone again.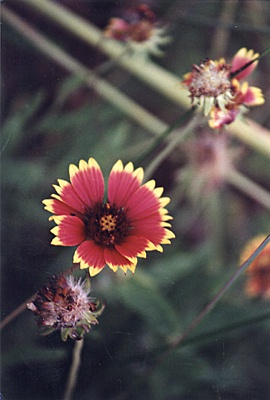 © Brian G., Phoenix, AZ