It is
June 6, 2009
It is as if I forgotten to remember,
The words, I once used to decipher,
My insecurities, my inability, to see clearly,
And I've become so weary,
Trapped in the storms of uncertainty,
I travel through the narrow paths, quietly,
Silently, my mouth is closed, as if afraid to speak,
For my fears have enveloped me, forced me,
To seek the opposite of my negativity,
So I fall in the pass evidently, reminiscing,
So where can I search?
Who can I dare question?
Perpetual day dreams, and expectations for my future,
Cloud my vision, the imagery I once,
Found so profoundly, have become jagged, and shredded,
Remnants of its former self,
And underneath the diluted hourglass,
As the sands of time quickly disperse,
I have left, saying nothing,
And so my heart beats, for you,
For him, and the memories I cherish,
To slowly fade away.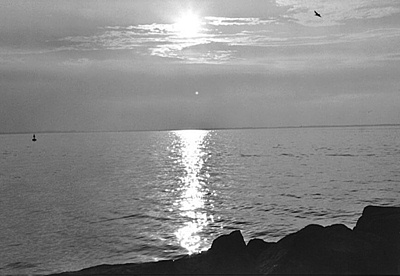 © Amanda L., Cumberland, MD