Locket
June 5, 2009
I once hung delicately from your neck,
Glittering in the sunlight with every move.
Every gentle touch would send a smile across your lips.
He gave me to you as a reminder,
A reminder of his love and affection.

Now I sit in a cold, dark box,
Hidden deep within an abandoned drawer.
Instead of bringing you joy,
I now cause tears to fall from your eyes.

He left you, and you left me,
What beautiful symmetry.
You pull me out late at night,
Passing me from hand to hand,
Recalling all the memories we once shared.

What's left now is a tear stained photo
Locked between two halves of a heart,
A heart that you gave so willingly away,
Two parts as one never again.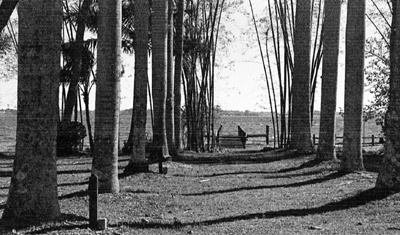 © Gizelle S., Miami, FL