Uniqueness
MAG
Lockers stretch down the hall,
identical to one another.
One cloned from the other,
a never-ending cycle of similarity.
Although, undo the lock,
and each one is different.
No one quite the same as any other,
like a crayon box exploding over the insides
alive with the thoughts of each owner.
Though rarely do you ever see one reverted,
monkeys leap in my gut at how amazing a thing it is,
when it's possible to see the beauty,
of the
inside out.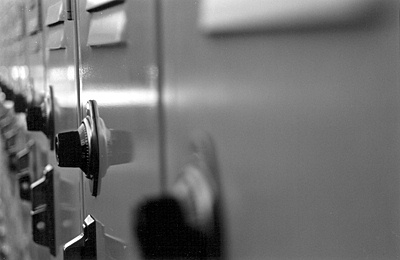 © Cassandra Z., Sunnyvale, CA