Lessons
MAG
I never found out whether
or not
the paint dried
on the park bench outside my door.

There was a man who had sat there
every day
before they decided
that green was better than gray.

After that,
he took to street corners,
rattling old trash bins and worn pavement,
waiting for the bus
that would never come.

Mine did -

and when it did,
he told me
that there is so much you can learn
about a person
by watching how he eats

a bag of peanuts.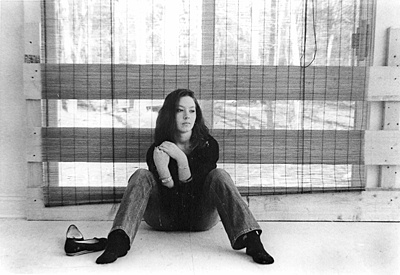 © Crystal F., Marshfield, MA