Wick
June 5, 2009
It seems to me that passion comes from purpose
And purpose from hope.
But I am quickly losing mine and tumbling down a rocky slope.
If the universal wick that guides our every turn
Were to be put out today, who would be the first we'd burn?

Why does the night steal the sun from the sky
And the blue from my eyes?
Why if no one looks do I so often try
To be appreciated and recognized?
What does it matter? Onward time flies.

We each have got a box in which to put our things.
The only thing we're lacking is a pair of golden angel's wings.
But we will fly on strings until death's first and last kiss.
And even after all of that that, do angel's wings exist?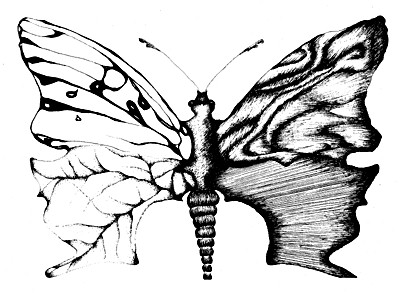 © Cara L., Cheny, WA