Scritch-Scratch. Scribble. Erase. (The Poem)
MAG
For 99 cents I can write you a poem
but hold on, it might take a while
Scritch-Scratch. Scribble. Erase.
Child watches me bewildered,
"Are you done yet?"
"No, just got-to-get-
last-line-perfect."
He grits his wiggly tooth,
which falls, leaving blood on my paper.
"Wait, sir, not on work-
here-napkin."
Kid smiles with dimples
unevenly stenciled and
missing teeth.
How cute, I think,
suddenly deciding to
not Scritch-Scratch
Scribble
and Erase
the poem.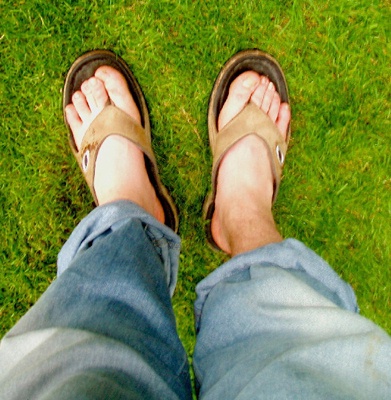 © Caitlin E., Sammamish, WA