What is summer?
May 30, 2009
What is summer?

Summer is...

Swimming 6 hours a day,

University visits to decide where to go after graduation,

Making memories that will last a lifetime,

Moving to new places, at least temporarily – Who doesn't love a good vacation?

Each day sleeping until we can think of something better to do,

Remembering that in three short months, it will all be over.

Then school will start up again in the fall. But hey, I guess we shouldn't really worry about that because by that time, summer is already over, and we are once again counting down the days until summer returns.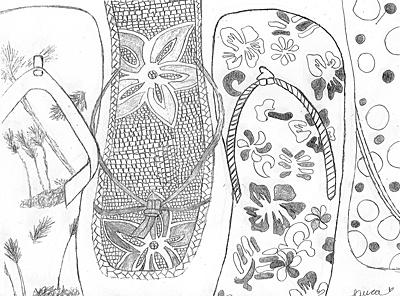 © Laura A., Milford, CT