Life
May 30, 2009
Many days go by.
More and more,gloomy,
Meaningless.
Leaves on the tree hang motionless.
Air begins to cool as the sun fades.
The moon incandescent.
Children return from a day of playing.
Adults and i come out in the evening air.
Chirp, chirp of the crickets intensify with the sleeping sun.
Traces of the breeze of the sacred night run down my spine.
I then begin to realize the value of life.
I think about all the mistakes, achievements Ive made.
I wonder,if this life is worth living?
Is it meaningless?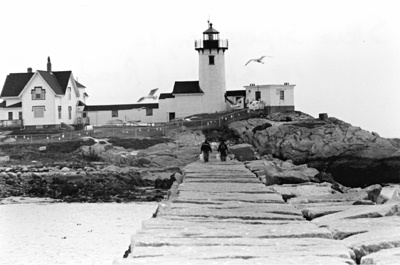 © Steve S., Marblehead, MA