Conformity
May 30, 2009
The chaotic resolve of loneliness...
Penetrates the given slave of macabre.
The distance between our thoughts,
versus the distance between our beings
varies with the aura of our masques.

The favor of the glass masque,
being completely transparent,
hides the lack of reality inside.

Our main focus is to be human...
But the change of perspectives
forms us into masters of harlequin.

What lies beneath our covered and minced thoughts...
Only the significant deceiver can tell.
The pattern of our reform,
is marked with the utterances of
angels of dejection and saints of sorrow.

That of fear... Haunts our every move...
Sending us spiraling into the face
of our fringing heights
and our weathering and hollow shells.

The sanctuary within us
decays with every step...
But what appears as sorrow,
is actually the retch of laughter.

The prejudice of our own thoughts
pulls away from our beckon to pity...
Our mannequins are vacant,
as well as the void of our being.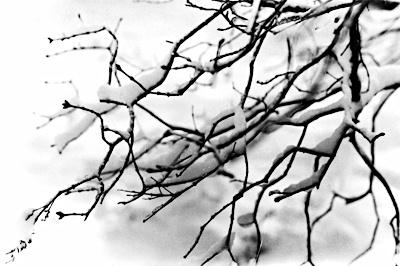 © Lindsey D., Marblehead, MA