Wounded
May 29, 2009
Sad day, sad day
The wound isn't going away
Only getting redder,
And deeper.

Oh what a slash it has made
It doesn't look like it will fade…
What will it take,
To make your smirk go away?

For simply to say,
"Have a god day,"
Is too much of a strain
Against the wound,
The tears in my eyes
Sweep down
And hitting the ground.

Still it isn't enough.

You have to rub in the salt,
Into the wound,
The one you made so deep
In me.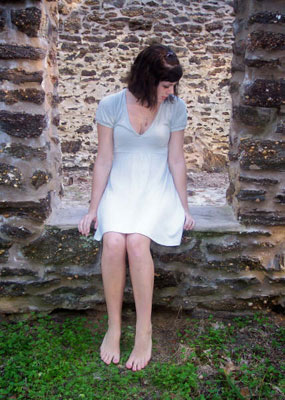 © Katie S., Vineland, NJ