Her Papa's Hands
MAG
A hand reaches up,
Grasping palm to palm.
The child's soft skin
Brushing into dry and caked flesh.
Scars from hooks and rope
Have cut deep, healed crooked.
Hardened knuckles delicately hold
To the gentle curve of her own small hand.

She does not flinch,
As the gnarled and weathered skin
Meets her own, feather soft
Looking up into the man's kind face,
A warm smile creases her eyes
They stroll down the dock,
Hand in hand.
A daughter's love, her papa's hands.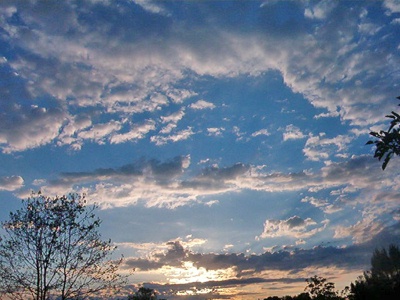 © Kaitlin M., Vincent, OH