Naiveté
May 29, 2009
He was a fool
And she was blind.

Yet to them
It was perfect.

They sang songs
Whispered prayers.

Stars lit the countless nights
Spent believing:

All was golden
Nothing could spoil.

But
They were wrong.

The dauntless dream shattered
The faultless fantasy was flawed.

Tears spilled
Hearts pleaded,

Why?

Here was a thing
That had been right.

Now the music was stopped
The songbirds fell silent.

Sorrow filled
All the space of their minds
And love


Was still in their hearts.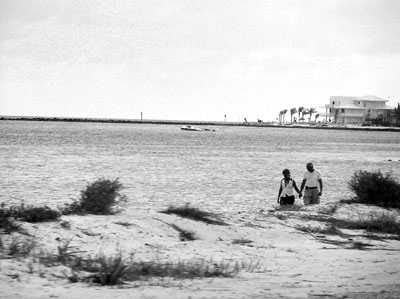 © Edgard B., Coral Springs, FL