Everlasting Tears
May 29, 2009
You see the tears I cry,
though still you scream at me.
Once, just once i wish,
that I could make you see.

It gets harder and harder
to rise again each day.
I don't think you realize
that soon I'll fade away.

You play with my emotions,
you complicate my fears.
You point and laugh at my
everlasting tears.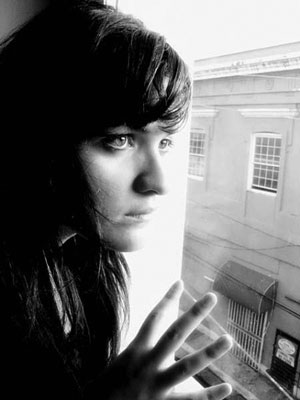 © Eveliz V., Bayamon, Puerto Rico