Different
May 29, 2009
She looks threw what's left of a glass window,
Like her dreams, the window has shattered.
As she stares she sees the happy faces of smiling kids.
They look just like her,
Two legs, two eyes, ears, a mouth, and a nose. Human.
She holds in a cry as she feels abandond.
She knows she's different.
She knows she could never be like them, as much as she tries.
Giving up hope, she walks away..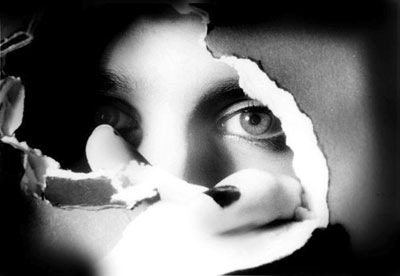 © Tabatha B., Peoria, IL