Saved
May 29, 2009
Saved

Today's the day.


It's now or never.You feel nervous.



You don't know how to do it.You don't know what to do.




You sit down at the altar.

You nervously look around to see what everyone else is doing and if they are looking.


Then you feel a hand on your back.



You turn around and see your best friend behind you.




Suddenly, it's not so hard.





You close your eyes and give Him your heart.

People all around you smile as you stand up.


You feel like the weight has been lifted off your shoulders.

You are now a child of God.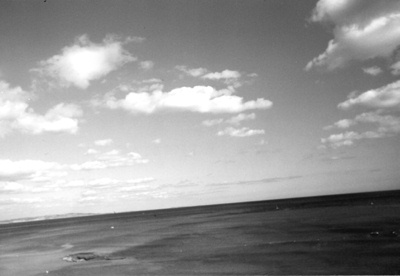 © Nikki C., Phoenix, AZ