Life As You Know It
May 29, 2009
Life As You Know It

The tentacles grasping
Squeezing tighter
Bringing closer
The problems of life
Become worse,
And more apparent.

The anchors are sinking
Losing the fight.
Made to outweigh the
Tentacles, Anchors
Lose the battle.

The battle in my head
Is raging in fear.
Fear of gravity reversing
Fall into the ceiling.

Never leave the room
Never step out side
For the fear of anti-gravity
Fly into the sky.

We don't ever get to say
Good bye.

Anchors drop
Tentacles grasp
The battle in my head
Will never pass.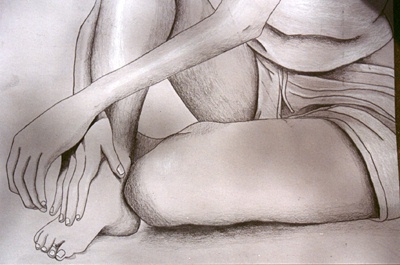 © Omar M., Phildelphia, PA