The Truth
May 29, 2009
Life has no friends; we all are bound by its might. We must learn to survive on our own in its clutches or else we will not succeed in our goals.
Strength cannot be given, we must work hard and keep positive minds and, the more we build it up physically and mentally the less we have to worry about the harshness of life.
Wisdom has no bounds, it cannot be contained therefore it continues to grow and grow. It owes no one and has to be earned through strength.
Honor does not come from wisdom but it comes from self integrity and bravery. It must be chased and not waited for.
Love cannot be bought but it must be felt from the depths of ones soul and the core of ones inner being. You have to give it to receive it.
Peace has no names and no special interests; it is only achieved through determination and love. It will not appear without worthiness.
Death has peace only to thoughs who live life with honor. It takes away or strength and wisdom, and silences our love for life. It brings pain to the living and peace to its victims, equalizing the world of shattered dreams with a touch of conclusion.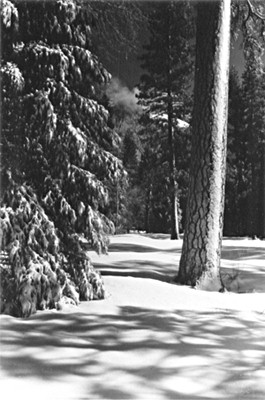 © Steve S., Marblehead, MA