Guardian Angel
May 29, 2009
Do you ever feel like there's
someone there?
Someone who loves you, someone who cares
Someone who's there through thick and thin
Someone who'll be there till' the end
Someone who hovers, and can never be seen
Someone you've been with, wherever you've been
Someone who guards you, with their own life
Someone who knows you, and feels no strife

Well, I believe in angels you see
They seem to all guard over me
Through the day and through the night
I listen to my angels, and hold them tight.
I wanna make sure they feel loved,
Even though I may not tell them enough
And you can laugh at me, tease, and play
But you'll have to face your own angel someday.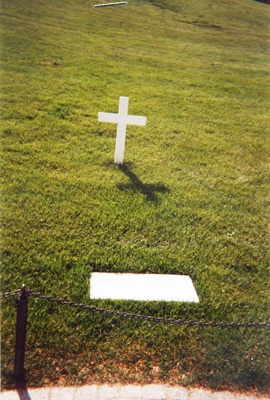 © Whitney T., Glenpool, OK